Koronis Revenue Solutions, LLC is a Revenue Cycle Management Company for Emergency Medical Services providing expert claims and revenue management nationwide.
With decades of experience in revenue cycle management, billing, coding, debt collection, and customer service, the experts at Koronis offer increased coding efficiency, compliance, and a streamlined approach that gives emergency medical organizations the ability to reduce administrative costs, while maximizing their revenues.
Custom revenue solutions designed to suit your needs!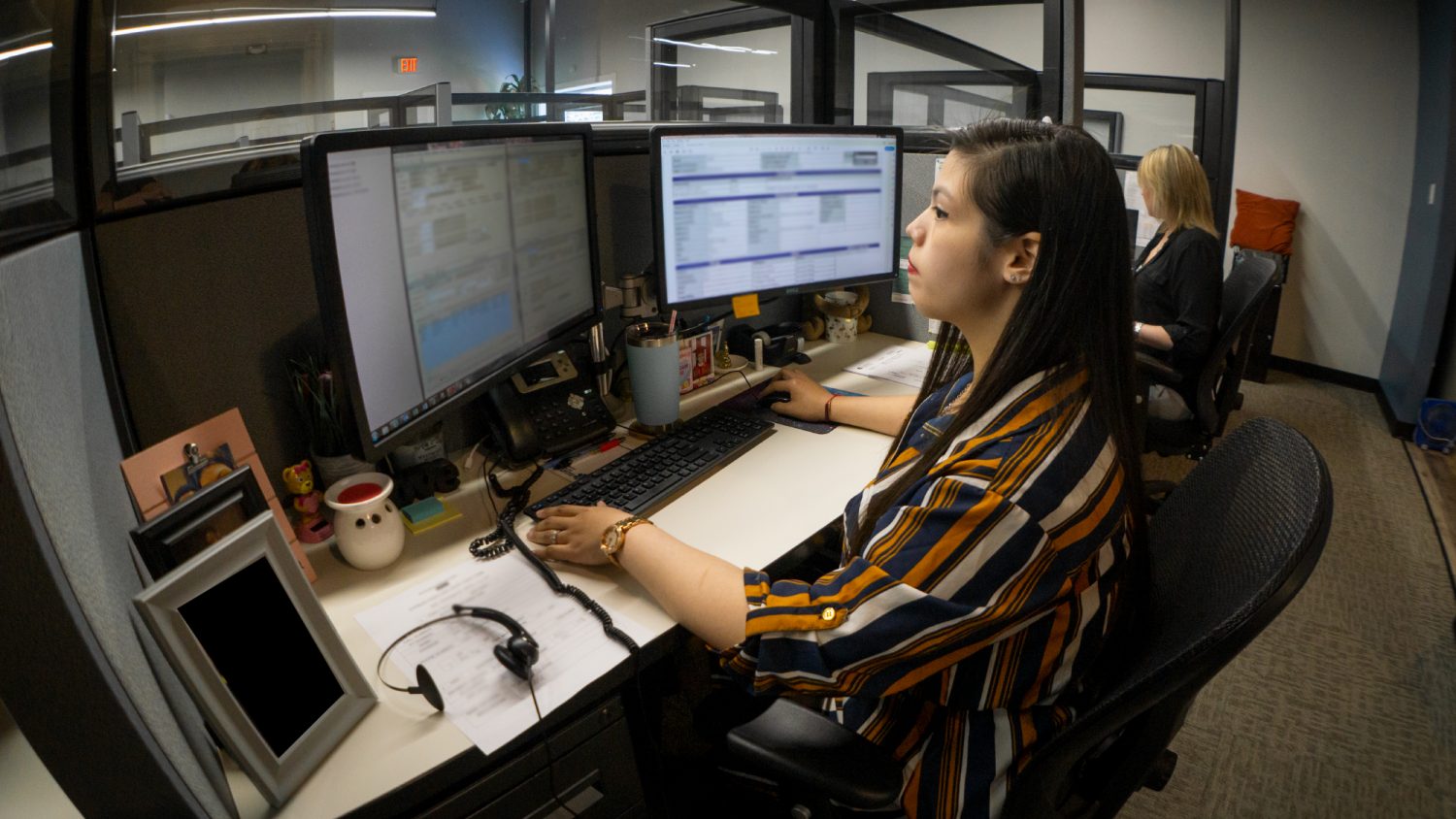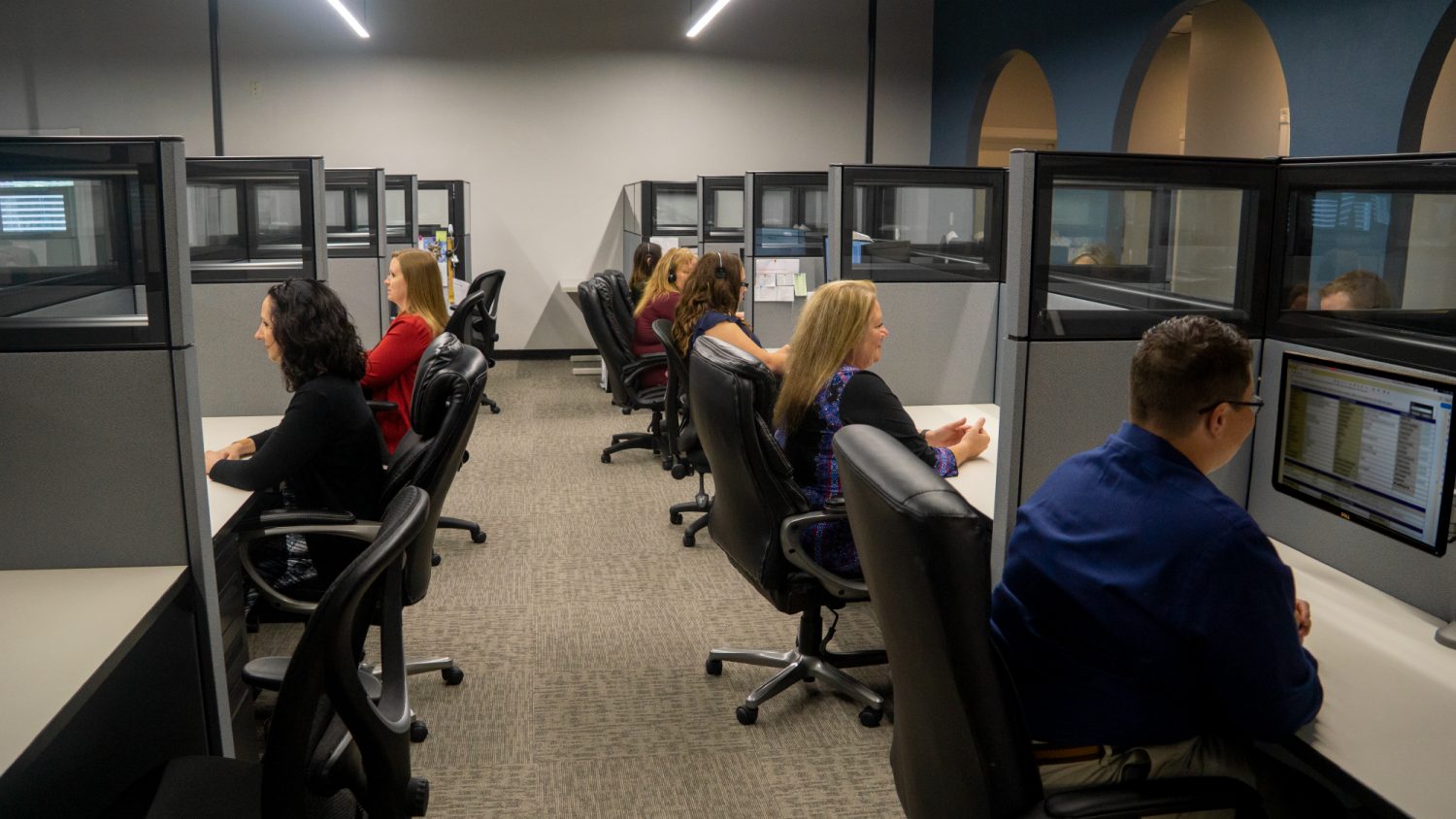 Our customized management and billing processes meet the specific needs for each of our EMS clients.
Koronis uses a proven multifaceted approach of seeking out previously unknown third party payers that generate increased revenues for Emergency Medical Services. We manage every step of the billing and claims processes enabling you to focus on patient care.
Why Choose Koronis Revenue Solutions?
Increased cash flow
We are a full service billing company made up of billing experts
Claims are coded by experienced, certified ambulance coders
We have extensive experience billing and appealing claims with all payers
Personalized customer service
Reimbursement recovery programs designed to meet your needs.
PCR documentation training
Billing for blood component and whole blood therapy
Koronis Revenue Solutions is once again leading the industry by successfully offering billing for blood component and whole blood therapy in prehospital ground and air emergency medical services.
Contact Susan Nealy the leading expert in the industry by using our contact form.
"GREAT THINGS IN BUSINESS ARE NEVER DONE BY ONE PERSON.
THEY'RE DONE BY A TEAM OF PEOPLE"
— Steve Jobs
REVENUE CYCLE MANAGEMENT SERVICES
All Claims are coded by experienced Certified Ambulance Coders.
Koronis provides real time access to our billing system and clearinghouse.
Our customer service agents treat your patients with compassion and respect.
Claims that are underpaid or denied are appealed for full legal reimbursement.
Posting of payments, adjustments, write offs, refunds.
Completing Medicare and Medicaid periodic revalidations requirements.
Our Certified Ambulance Compliance Officer will work closely with your compliance department.
Fulfill attorney records and affidavit requests timely.
Koronis provides customized monthly financial reports to all of our clients.
Monthly patient invoicing including monthly payment arrangements are provided to all Patients.
Provide medic documentation training designed to improve accuracy and integrity.
Koronis deploys proven proprietary payer discovery technology and procedures developed by our team.
Common Challenges with In-House Billing
Failing to apply all charges
Inappropriate use of level of service
Meeting timely filing deadlines
Hospice Billing/GW modifier
Facility Billing (anti-kickback statue)
Medical Necessity – the use of the GY modifier
Inappropriate use of ICD-10 and Condition Codes
Incorrect Mileage/Fractional Mileage
Failure to bill properly when processing MVA incidents
Billing incorrect Medicare/Medicaid replacement policy
Denials/Appeals
What Effects Your Recovery Rates
Electronic PCR vs. manual patient reporting
Quality of documentation
Establishing medical necessity
Capturing demographic and insurance information
Obtaining all supplemental forms for billing, such as PCS forms
Obtaining signatures
Dispatch protocols
Intervention protocols
Fee Schedule/Charge master
Filing claims to the insurance company
Deductible Management
Timely filing deadlines
Timeliness of sending PCR to billing company
Payment policy (minimum expectations/requirements)
Collection Policies
Acceptance of credit card payments
Settlement Offers
Payer Mix
Demographics
Indigent Ratio in your area
Koronis Revenue Solutions
5330 Spring Cypress Rd.
Spring, Texas 77379
281-453-4565
M-F: 8am – 5:00pm